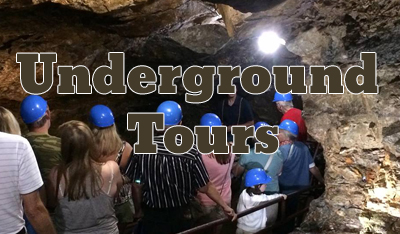 Visit the Top Underground Mine Tour East of the Mississippi!
Tired of the same boring old vacation, always going to the same place, doing the same things? Come to Dahlonega and experience for yourself what makes this little Gold Rush town so unique!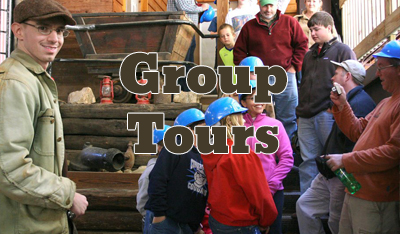 Enjoy a group tour with 199 of your best friends!
Our mine can accommodate groups of up to 200. So bring everyone and their brother, and have an experience like no other!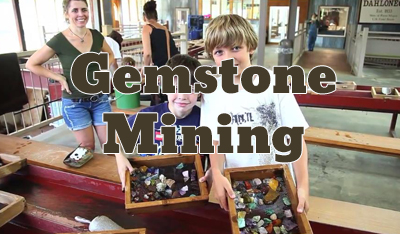 Gold isn't the only way to strike it rich in Dahlonega!
With options for experienced gem miners and beginners alike, our gem buckets are proven to satisfy. Find any number of Rubies, topaz, Emeralds, Sapphires, Amethyst, Moonstone, Garnets, Quartz, and more.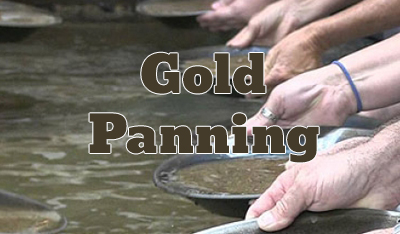 The Authentic Experience!
For the Gold Rush Town experience, there's no better activity than Gold Mining itself. With knowledgable staff and state-of-the-art mining equipment, your panning experience is sure to be a blast!