Consolidated Gold Mine
Start planning your visit to the largest hard rock gold mine east of the Mississippi and it's located right here in Dahlonega, Georgia! Founded in 1896, the gold mine focused on removing gold trapped in quartz veins throughout the property.  The Knight or "Glory Hole" vein was discovered after hydraulic mining had cleared away the top soil and reached rock in 1880. The mine was forced to close in 1906 and was left abandoned for 75 years. A Kentucky family wishing for a change of occupation after several generations working in coal mining brought new life to the mine and opened it for tours.
Ranked #1 for Things to do in Dahlonega on Trip Advisor  and Yelp!
Ask about our group tour packages!
Perfect for school or church groups, even summer trips and family reunions, our group tour packages make it easy to experience Dahlonega's gold mining history. Choose the package that is right for your group and come explore Consolidated Gold Mine, the best gold mine in Georgia.
Learn More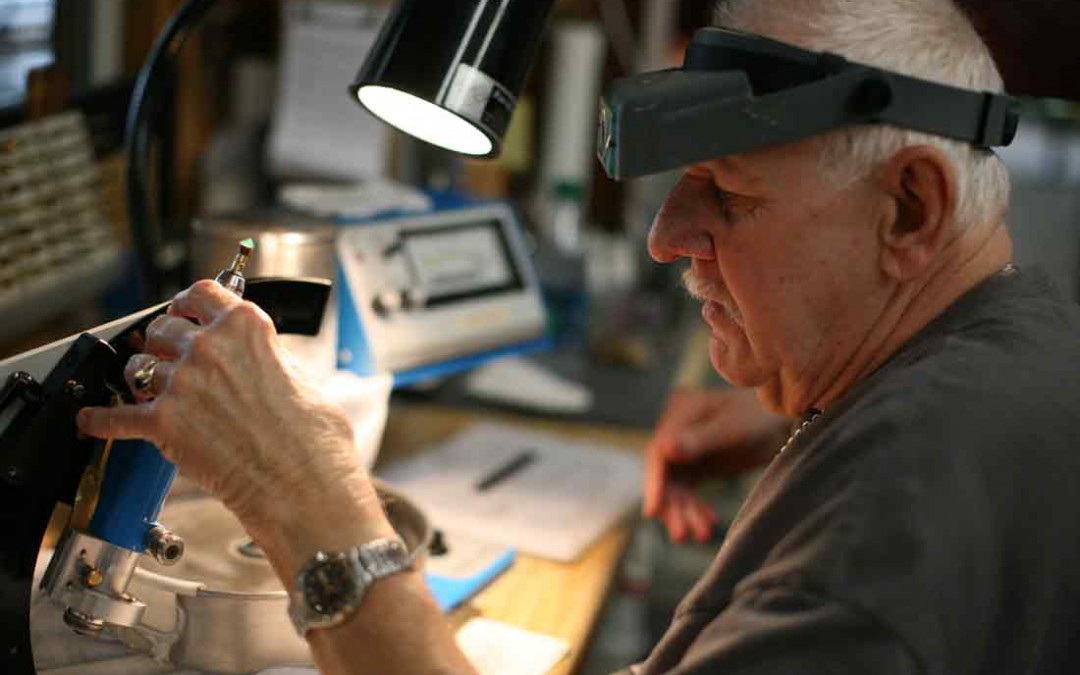 Meet Rick McGee, the resident gem cutter at Consolidated Gold Mines. Forty-two years ago his wife bought him a gem cutting setup for his birthday, and he's been hooked ever since. Rick took a leap of faith and left his stable job as a contractor in Florida and moved... read more