Miner Rick has been cutting and faceting gemstones for 40 years. His skill is unbelievable as he sits patiently each day transforming rough gemstones into sparkling jewels fit for a king. Let him turn your finds into wearable keepsakes.
Miner Austin is a Gemological Institute of America (GIA) trained bench jeweler. Austin is able to size any ring for the perfect fit. Pick out a stone and he will make it fit while you wait. Austin has also completed his apprenticeship under the direction of Rick and facets gemstones daily.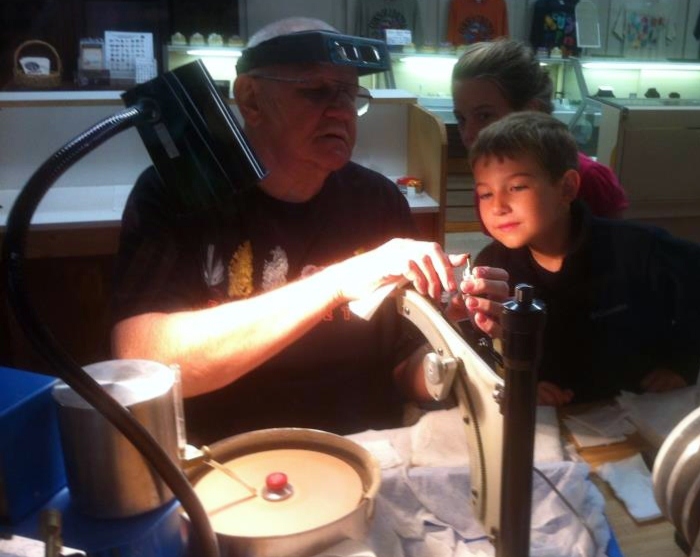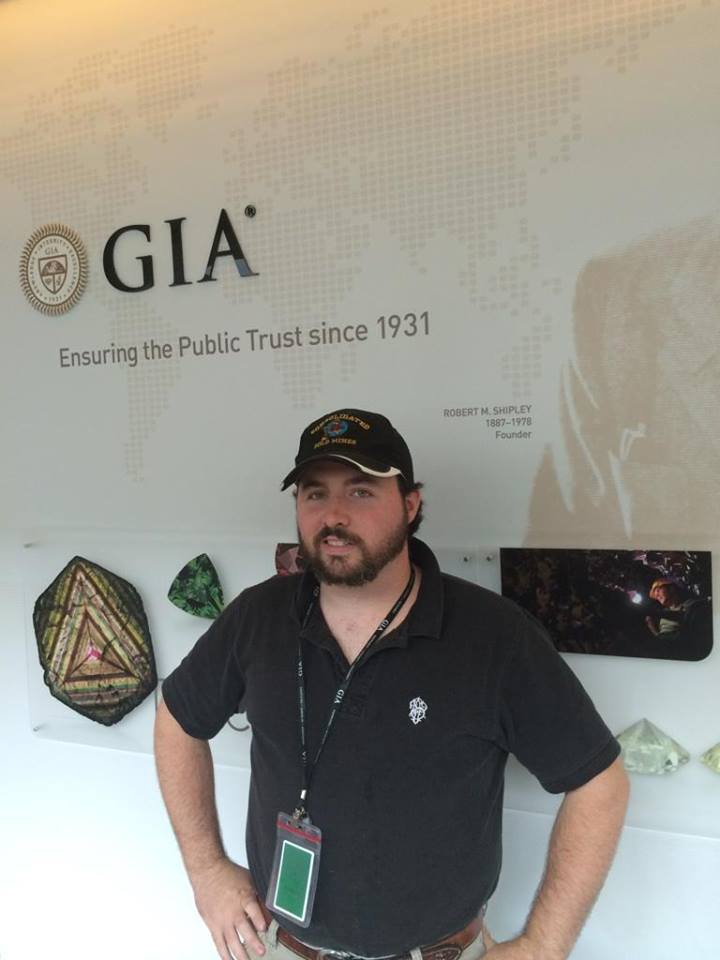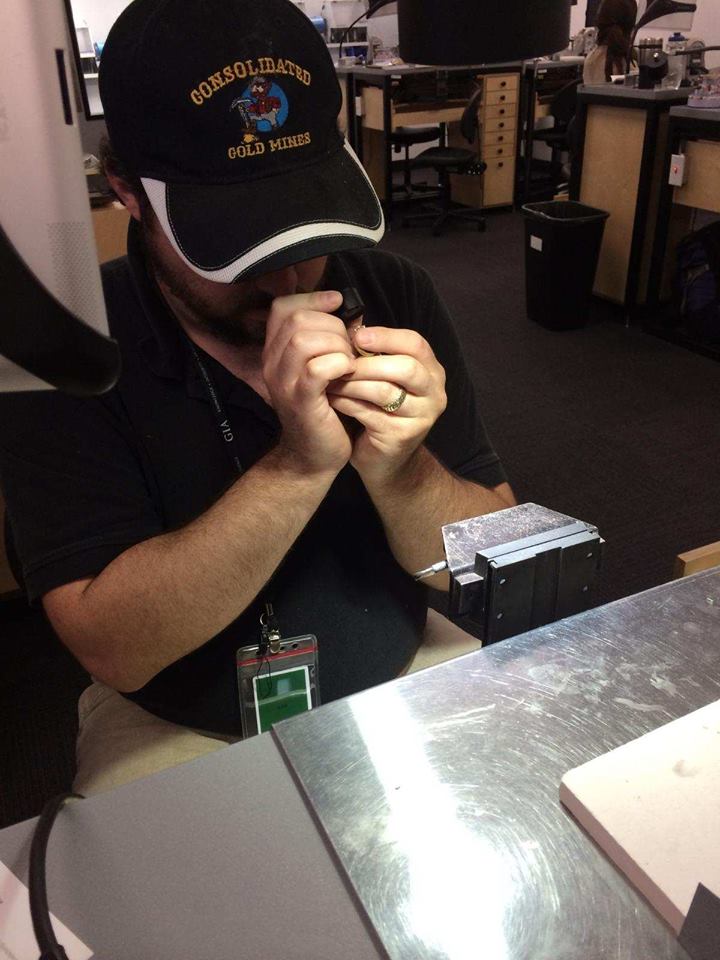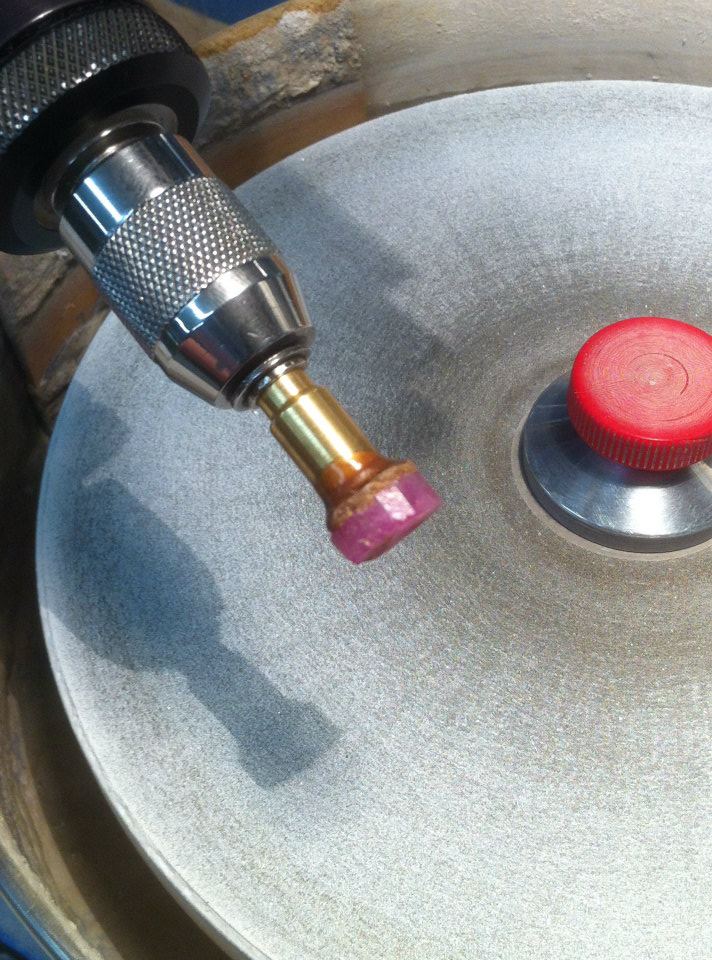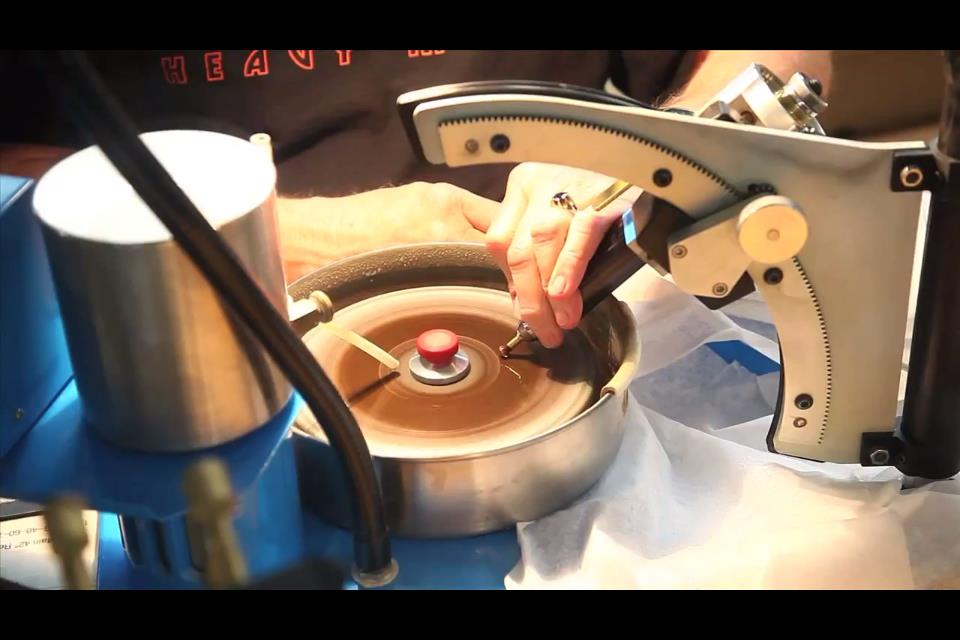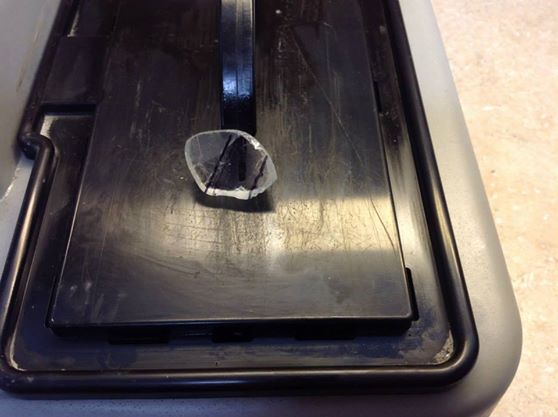 We have two full time gem cutters working daily. Come by to watch them work. Stone cutting starts as low as $19!