Turn Your Finds Into Wearable Keepsakes
Miner Rick has been cutting and faceting gemstones for over 40 years.  His skill is unbelievable as he sits patiently each day transforming rough gemstones into sparkling jewels fit for a king.  Let him turn your finds into wearable keepsakes.  
Miner Josh works in our Gem Studio cutting and faceting stones, mounting stones and in sales. He is working on completing his apprenticeship under the direction of Miner Rick. Josh's portfolio is growing quickly and his skill level is outstanding, having cut some very complex designs.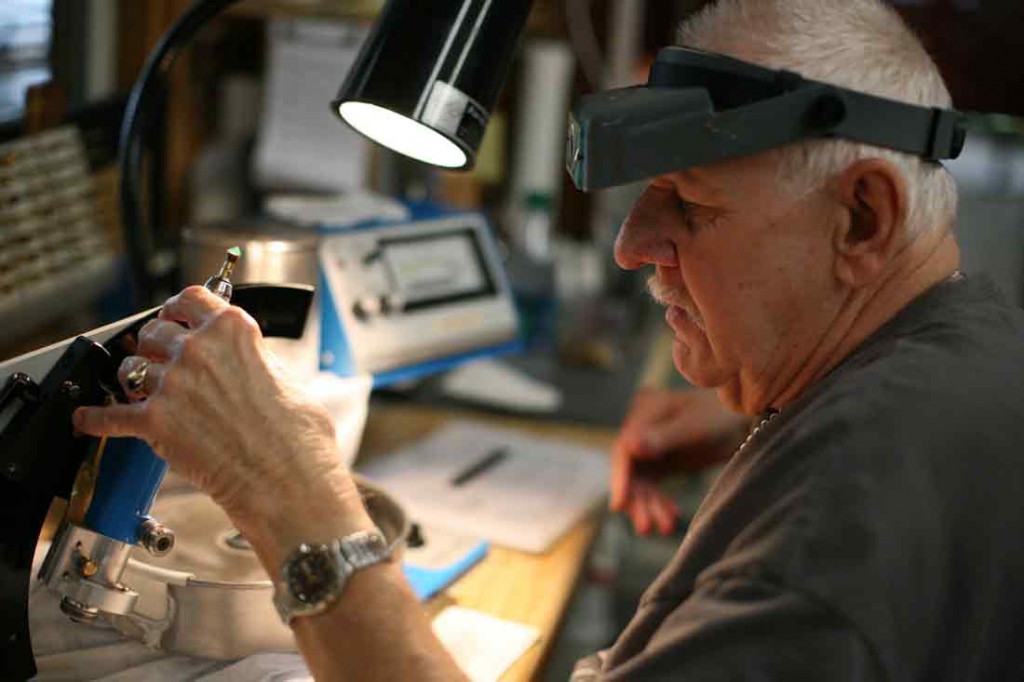 Check out our store for other deals!